Welcome to the Aschaffenburg UAS

01

A dynamic and growing university of applied sciences known for its innovative and interdisciplinary approach to education and its close links with the business world.
What are you searching? Search for study courses, a person or a topic
Nothing found? Contact us!
While traditional universities are very theoretically oriented, universities of applied sciences have a more practical outlook and focus on teaching professional skills. Both types of institution are able to issue bachelor's and master's degrees.
Welcome to Aschaffenburg UAS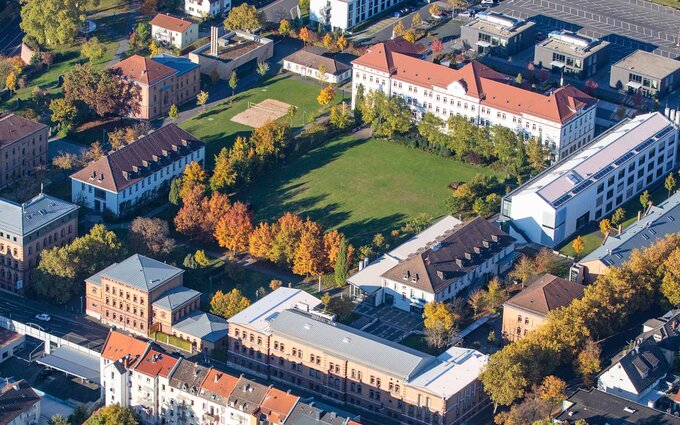 Aschaffenburg UAS is located in the heart of Germany's Frankfurt-Rhine-Main business region, home to nearly 400,000 companies, 40 international trade fairs, and 30 higher education institutions. This strategic location allows us to cultivate mutually beneficial partnerships with hundreds of companies both local and international. Students have extensive opportunities for part-time jobs, internships, and post-graduation employment, and researchers will find the region ideal for partnered projects.
Have a look inside our Incoming Guide for International Students.